Biogreenex Agro is a young Hungarian company established in 2017 and specialising in importing,
trading and distribution of organic grains and oilseeds raw materials
for human and animal consumption.
We deal only with 100% organic EU-BIO certified products originated from Europe and Ukraine.
At Biogreenex Agro we believe that the European organic community should rediscover Ukraine, since this country has passed the thorny path of organic farming development and now its advanced companies fully comply with the strict rules of organic trade in Europe. Despite quite young age of Biogreenex Agro, we have very experienced team and professionals who are involved in organic producing and trading for more than 10 years.
Our aim is to guarantee to our buyers organic products of high quality with full traceability to meet their requirements and to build sustainable export business to Europe from third countries. Biogreenex Agro is the bridge for European organic industries enabling to have secure access to organic raw materials of the farmers located throughout Europe and in third countries.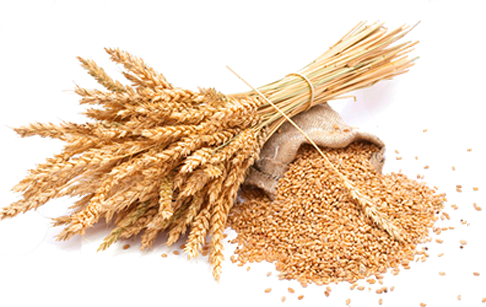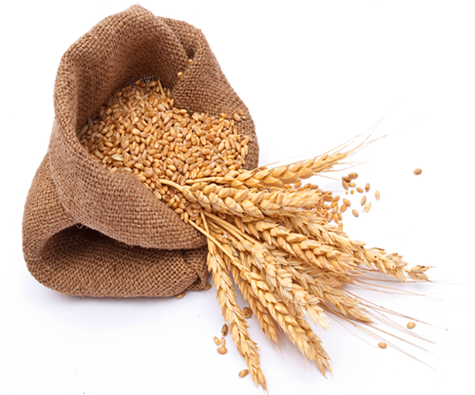 We offer 100% EU-BIO certified products from organic farming according to E.C.
Regulations 834/2007, 889/2008 and 505/2012.
To ensure our buyers in high quality of supplied goods Biogreenex Agro together
with its suppliers have built up a database that shows compliance and traceability
by keeping the records of all tests and shipments we do.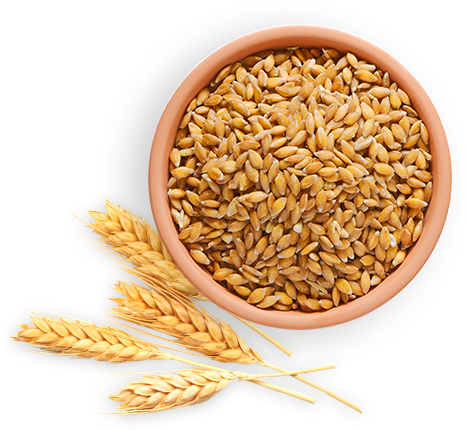 we supply do meet the expectations of our customers – feed/food manufacturers – to comply with legal requirements and feed/food safety practices. At our company, we have implemented quality management system to identify hazards and defining critical control points.
We require all our suppliers to have a HACCP system in place to build our buyers' confidence in our ability to supply safe organic products.
The main activity of Biogreenex Agro in the EU organic market is to import,
store and distribute organic grain and oilseeds dedicated
for European end-buyers in organic industry.
We are glad to serve our buyers across the EU and take care of all shipment
formalities to enable the customers to be free of any routine procedures.
There is no need for our customers to concern of shipment, import duties
and customs clearance to get through the Guidelines' procedures on additional
official controls on organic products originating from Ukraine.
Biogreenex Agro Kft. EORI: HU0047602889 VAT: HU25959011. Company number: 13-09-187410.
Registered by the Court of Registration of Budapest Region Tribunal. Date of registration: 2017/05/23.
Registered in TRACES as Operator – Organic Importer